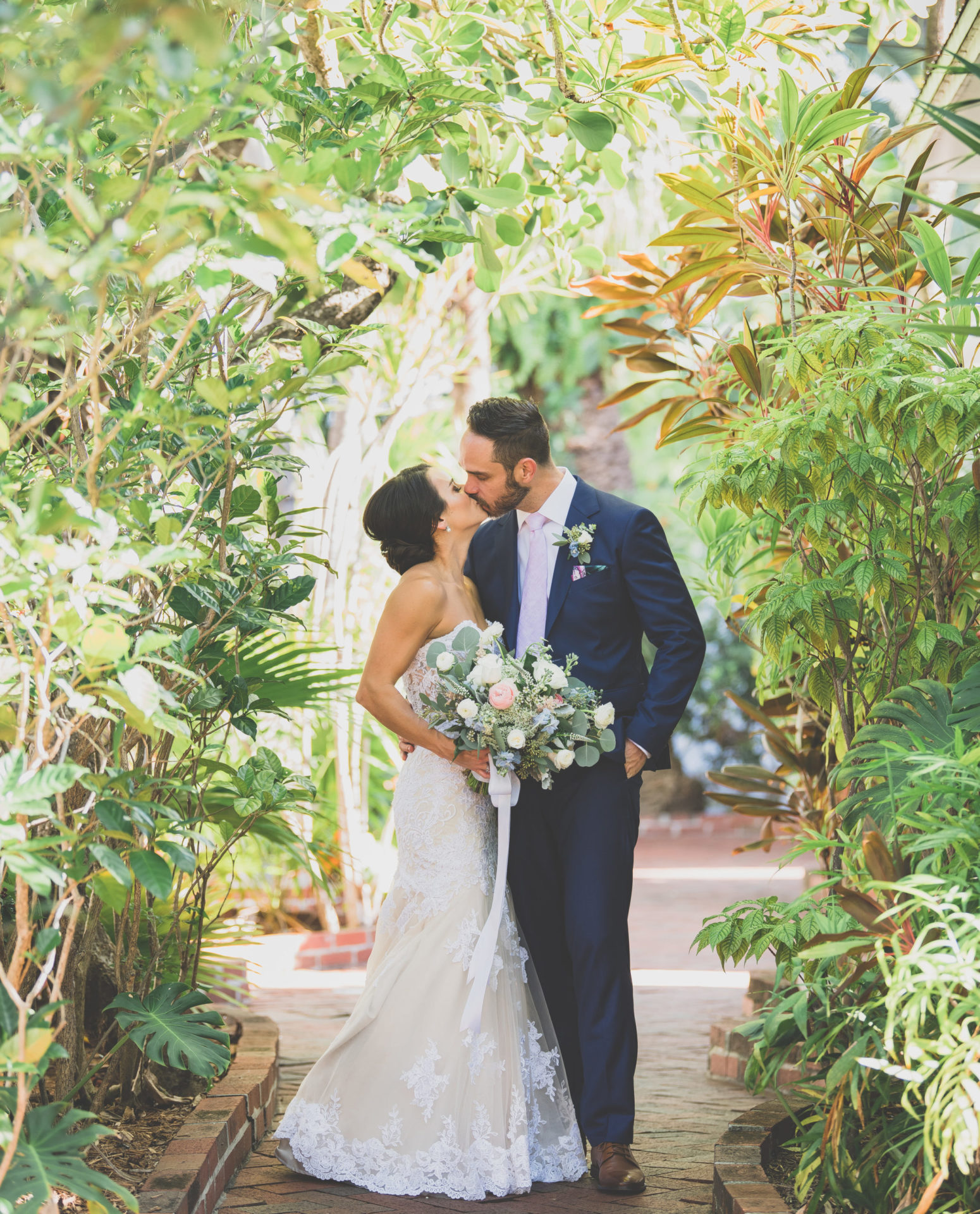 Bridal Store/Designer
Through our mutually beneficial partnerships with bridal stores and designers, we provide you with an ongoing sample sale channel, generating favorable returns and making space for your latest collections.
Individual
You've gone from Miss to Mrs. and now it's time to invest in your future (or just pay off a credit card or two). Selling your wedding dress can be a daunting task, but we are here to help.



---
Find a Perfect Match

Our business is selling your bridal attire! Our marketing is designed to find a bride who will love your dress as much as you do.

We Know Weddings

We've done our homework, and we'll do yours too! We are bridal attire experts who know the market and price your items to sell.

MOTHER NATURE NEEDS LOVE TOO

We are proud to help brides reduce their carbon footprint and limit the social and environmental impact by giving their gorgeous gown another walk down the aisle.

SELL WITH A TRUSTED BRAND

As an established bridal reseller, we welcome thousands of brides from all over the world to experience the best bridal shopping experience in South Florida.


Please note that you will need to agree to the Resale Contract before submitting your dress. Feel free to review our FAQs.